Godot 3.0 is now available on itch.io!
---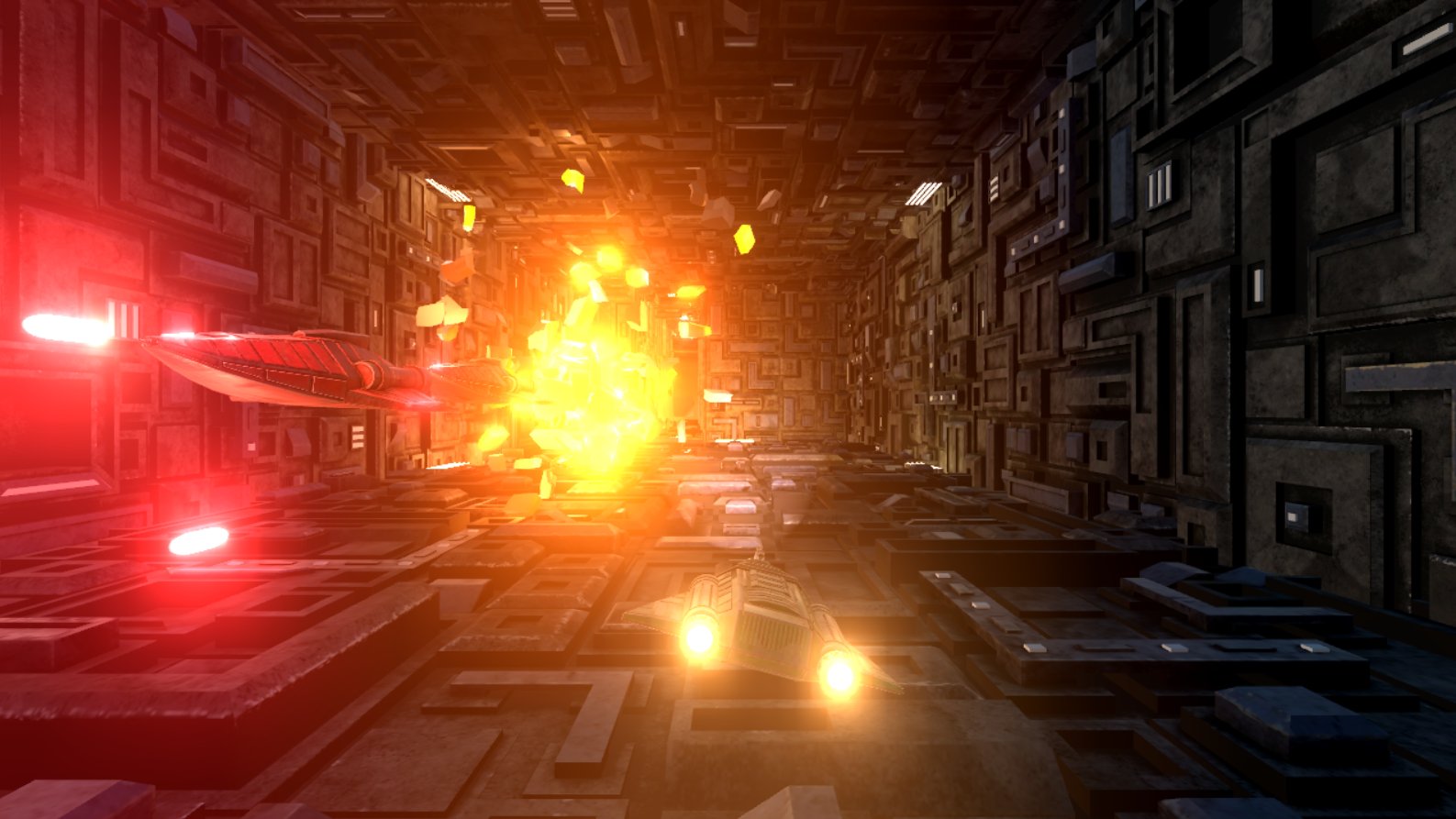 By now most of you must have noticed the release of Godot 3.0 back on 29 January 2018... things got quite hectic with the release and some real life events (FOSDEM, GodotCon), so it's coming a bit delayed on itch.io, sorry for that. The update process for itch.io is quite simple, so we'll try to push future updates on the same day on itch as on other platforms.
Godot 3.0 comes packed with tons of new features, we recommend that you check the blog announcement for more details and nice screenshots.
Enjoy!

Files
Godot Engine - Linux 64-bit
68 MB
Version 3.0-stable
Feb 18, 2018
Godot Engine - Linux 32-bit
66 MB
Version 3.0-stable
Feb 18, 2018
Godot Engine - macOS (32-bit + 64-bit)
46 MB
Version 3.0-stable
Feb 18, 2018
Godot Engine - Windows 64-bit
61 MB
Version 3.0-stable
Feb 18, 2018
Godot Engine - Windows 32-bit
68 MB
Version 3.0-stable
Feb 18, 2018